who we are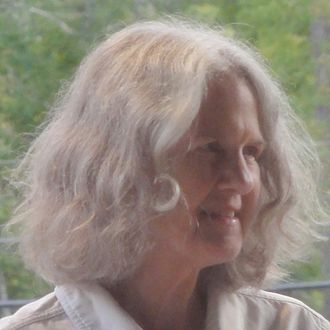 janet klugiewicz
Co-Founder
Before co-founding Flying Cat Music with Tommy Rinaldo, Janet Klugiewicz cooked amazing meals and herded cats. The former resulted in good taste in music. The latter was enabled by her experience as an environmental and political organizer and way too many years spent employed by civil service bureaucracy. She now more than likely eats peanut butter on rice cakes while the cat flies through the house with wild abandon. But . . . the musicians who are booked will be wonderful, the contracts will be completed in a timely fashion, and Tommy can try to control the wild feline.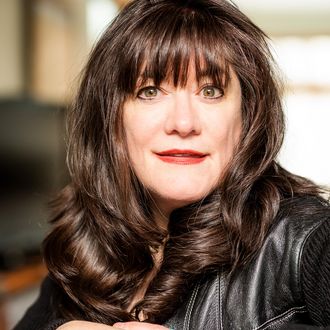 holly george warren
programming & BOD
Holly George-Warren is a two-time Grammy nominee and the author of 16 books, including biographies of Gene Autry, Alex Chilton, and most recently Janis Joplin (Janis: Her Life & Music, Simon & Schuster, October 2019). 
Her writing has appeared in the New York Times, Rolling Stone, and Entertainment Weekly, among many other publications. She has also served as a producer on the documentaries Muscle Shoals, Hitmakers, and Nashville 2.0. She and her husband, Robert Burke Warren, are the proud parents of Stormy the cat and Jack the human.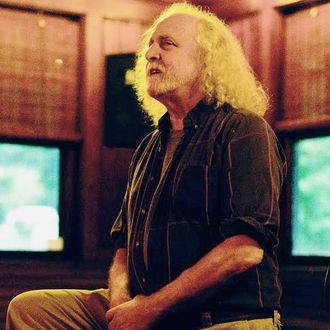 tommy rinaldo
Co-Founder
Flying Cat Music co-founder Tommy Rinaldo has a  professional background in community organizing, mental health, and entrepreneurial retail sales (completely legit mind you). All of which led him to believe that the devotion of hundreds of unpaid hours each year to a folk concert series makes perfect sense. Rinaldo had previously dabbled in producing live music events during the 1970s on Long Island and in the 1980s and 1990s in San Francisco. It took him settling down in Phoenicia however, and collaborating with Flying Cat Music co-founder Janet Klugiewicz in the presence of an acrobatic cat, to finally help launch a concert series that didn't succumb prematurely.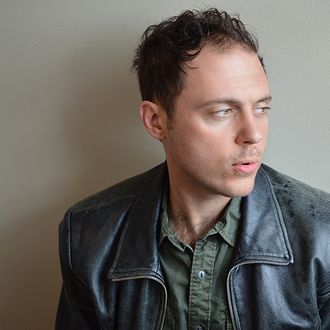 jude roberts
Event Coordinator
Jude Roberts is an Americana singer and songwriter who resides in America's most famous small town: Woodstock, NY. It is a community full of world-class musicians who love to collaborate without pretense. This genuine feeling is what drew him there.
In Jude's songs one can hear influences of English, Irish and Appalachian folk music.
Listening deeper, one can find the impressions of baroque and Romance era classical pieces and European folk/pop.
When not writing, performing and connecting with audiences, Jude spends time studying and teaching modern Greek. He is also a travel expert and leader of music retreats to Greece. He can frequently be found practicing the language while his cat, Grey Meow, looks on quizzically.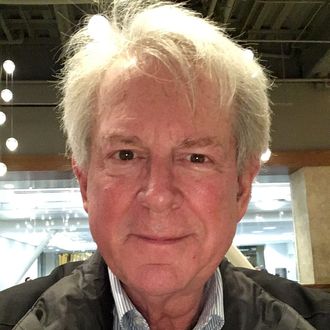 David Congdon
audio technician & BOD
David Congdon has done theatrical sound design and mixing in New York City, working for the Public Theatre (Michel Bennett's A Chorus Line), Café La Mama (Tom O'Horgan's Architect and the Emperor of Assyria), Alvin Ailey American Dance Theatre, Eliot Feld Ballet, various Broadway musicals, and at Radio City Music Hall. He holds a Master's Degree in Interactive Telecommunications from NYU Tisch School of the Arts, and a Bachelor of Arts in Theatre from Santa Clara University, CA. David and his wife Nancy stay busy feeding their three cats in Woodland Valley, NY, and he has been volunteering at Flying Cat Music since retiring in 2015.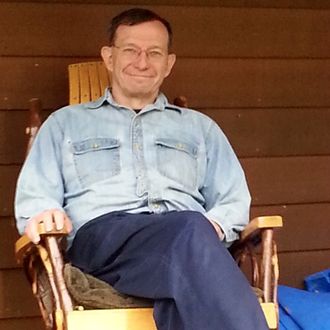 Stephen Wilder
treasurer & BOD
Stephen is retired from multiple careers and now lives in Willow with his wife, Susan where he gardens, hikes, and keeps bees.  They both have been active members of the Zen Mountain Monastery community for more than 25 years. Stephen has worked in construction, run a cabinet shop in Los Angeles, and he has spent 16 years as a school business manager, where-in he was responsible for multiple construction projects, financial reporting, employee benefits, risk management, endowment, kitchen and maintenance and served for 8 years on the NYSAIS Business Affairs Council. He has served on a number of non-profit boards and is very pleased to be able to be able to contribute to the musical life in the Catskills.  He is currently taking piano lessons after a 57 year hiatus.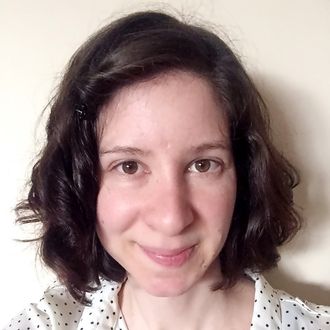 Becca frank
event coordinator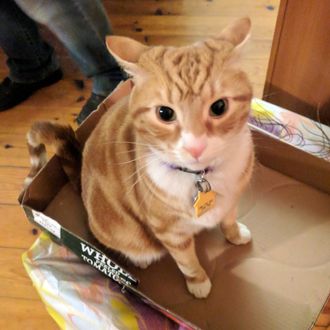 Apollo
Mascot
When Apollo is not flying solo, he can be found chasing flying squirrels to the furthest reaches of his home in Phoenicia, New York. He is the proud successor to Houdini, the original flying cat.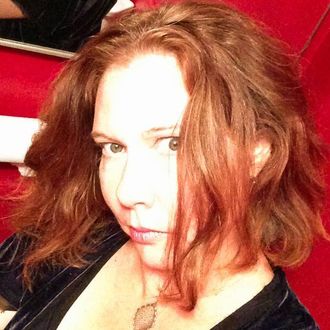 Lissa Kiernan
marketing
Lissa Kiernan is the founder and executive director of the Poetry Barn, a pollinator habitat for poetry nestled in the foothills of Catskill Park in New York's Hudson Valley. Her first book of prose, Glass Needles & Goose Quills (2017), won the Nautilus Award for lyric prose. Her first book of poetry, Two Faint Lines in the Violet (2014) was a finalist for the INDIEFAB Book of the Year and Julie Suk Award for Best Poetry Book by an Independent Press. She volunteers with Flying Cat Music, and is the enthusiastic mama of a fluctuating number of felines. lissakiernan.com
Additional Members
Dakin Morehouse: Board of Directors & Founder of Phoenicia Arts Center, Ltd. (formerly Phoenicia Forge)
Amy Knoth: House Manager, Concession Stand Manager
John Stobaeus: House Manager, Merchandise Sales, Technical Set Up, Lighting Technician
Chris Abramides: Technical Set Up & Photography