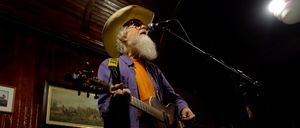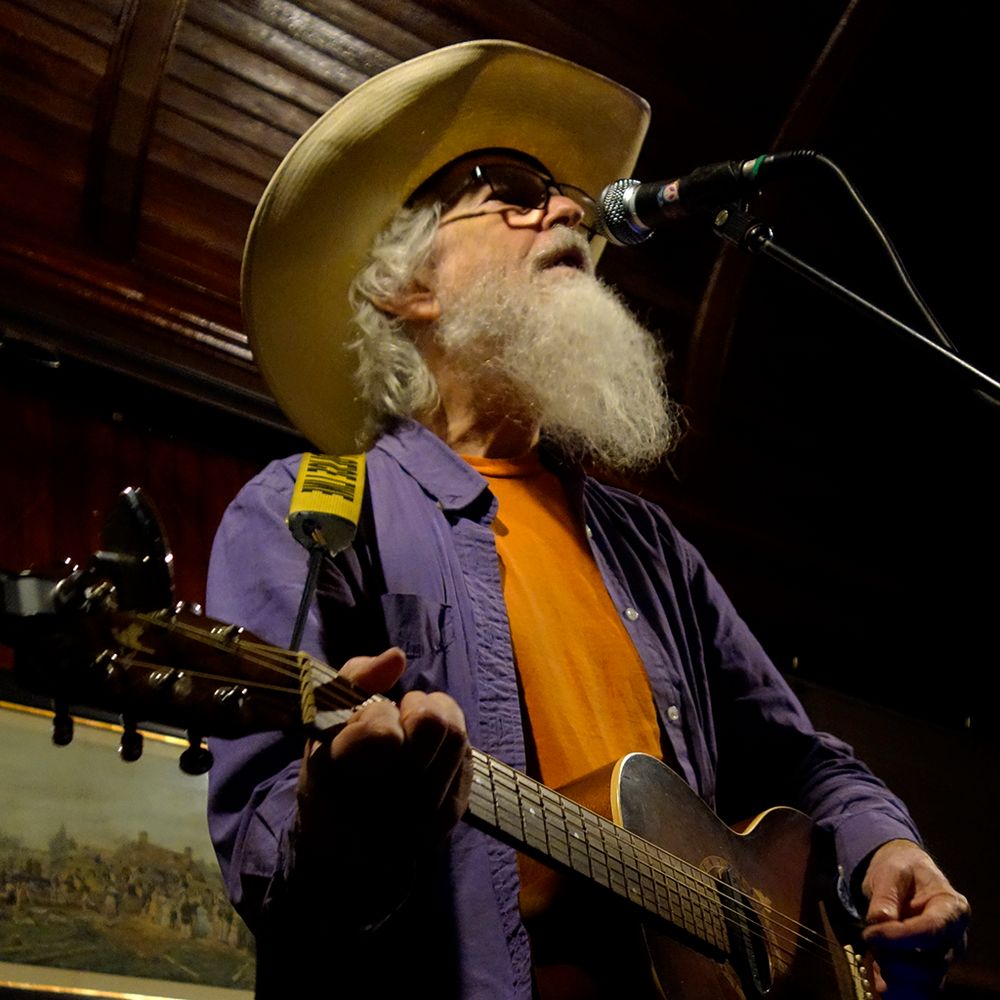 about us
Folk, yeah!
Flying Cat Music is known across the Catskill Mountains for curating the best in Americana, singer-songwriters and bluegrass musicians—a showcase of the finest in contemporary folk.
We are an all volunteer effort dedicated to bringing musicians from across the globe into Phoenicia, New York, located in the greater Woodstock region of Ulster County.
Celebrating Live Music
Flying Cat Music, begun in 2009, produces a dozen or more concerts each year at the United Methodist Church in Phoenicia, New York.
To those who are already familiar with the house concert phenomena, our shows embrace that spirit. House concerts and "listening rooms," such as ours, exist to both celebrate live music and support the musicians who make it. They are distinctly non-commercial ventures except for one shared core conviction: highly talented and dedicated musicians deserve to be able to support themselves through their music.    
We help musicians from all over the world cover the costs of traveling through our locale by connecting them with new fans here in Phoenicia. Each open night that becomes a paying show helps support their touring efforts. Across the nation others are doing the same in their communities; helping musicians passing through to find new audiences, keeping the music alive.   
We also believe that little compares with audiences getting to experience live music in a setting intimate enough for them to actually meet and greet the performers.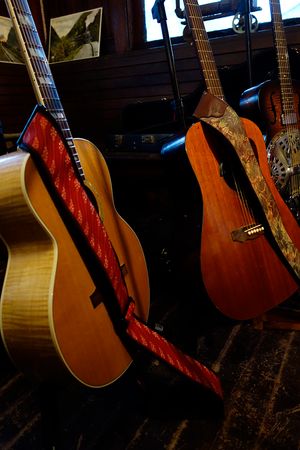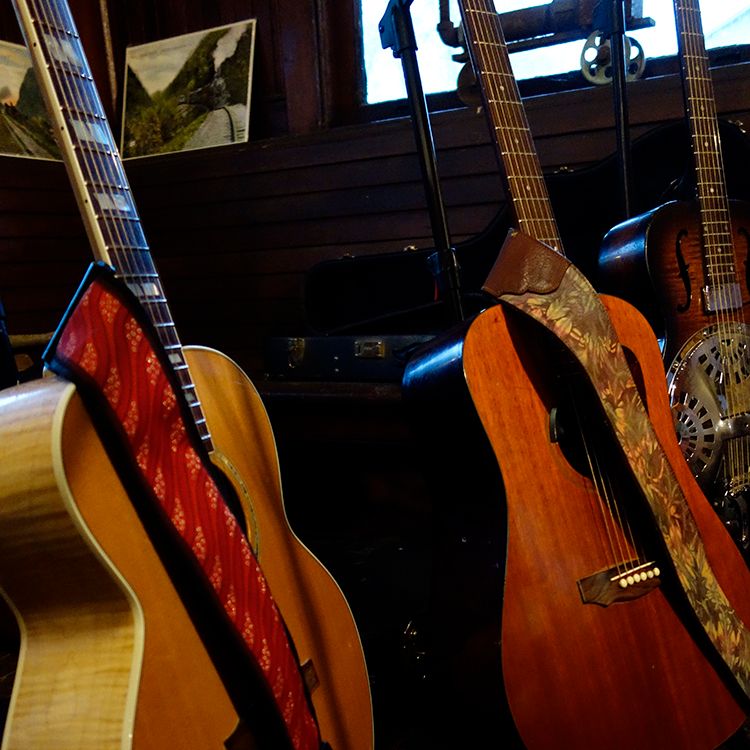 Our Past
Local to Global
Flying Cat Music grew out of an earlier monthly concert series called Phoenicia Phirst Phriday where many of our area's leading musicians gave performances in a downtown art gallery for the benefit of local charities. Within a few years, we began presenting notable national and international artists in a historic venue.